novice
Posts: 28
It's that time again, lol. Had quite a bit of free time, so I thought I'd try out some shirt designs again. Not Pokemon this time either. I guess crits would be cool, or just general thoughts. Most of these are WIPs and need work [or might end up getting tossed out]
Anyway!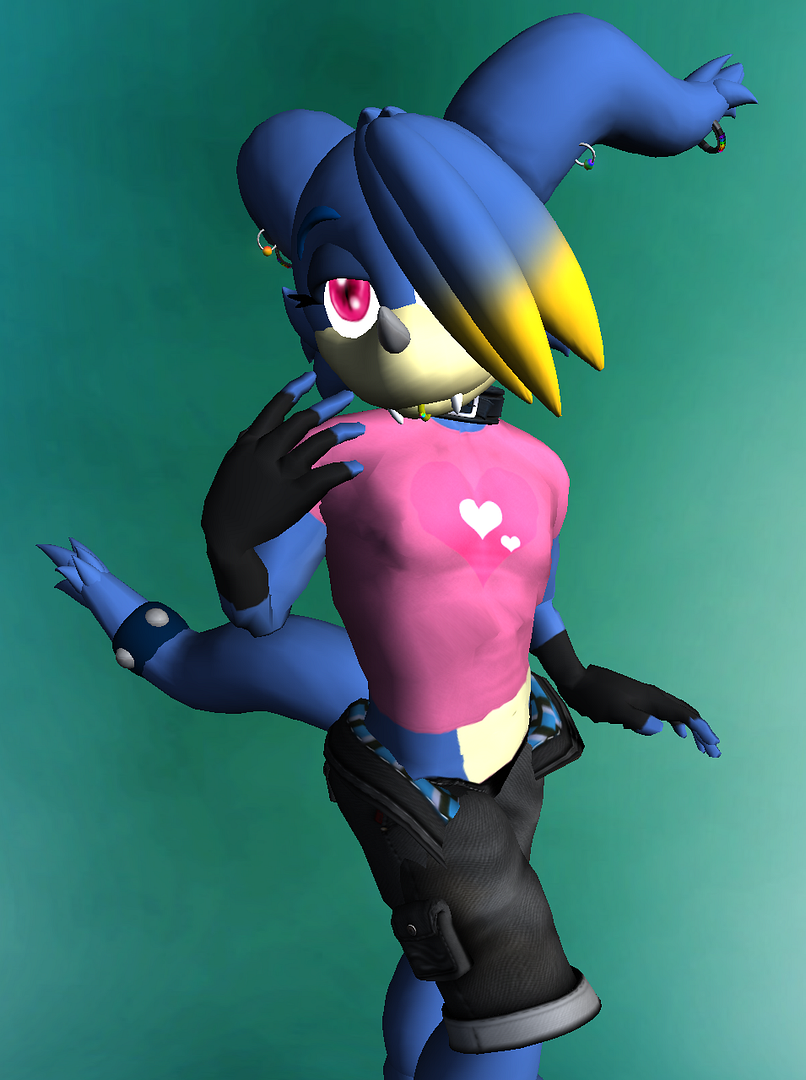 The first one. Started out kinda bad, but I'm still new at this. Made the design smaller and I think it looks a lot nicer here.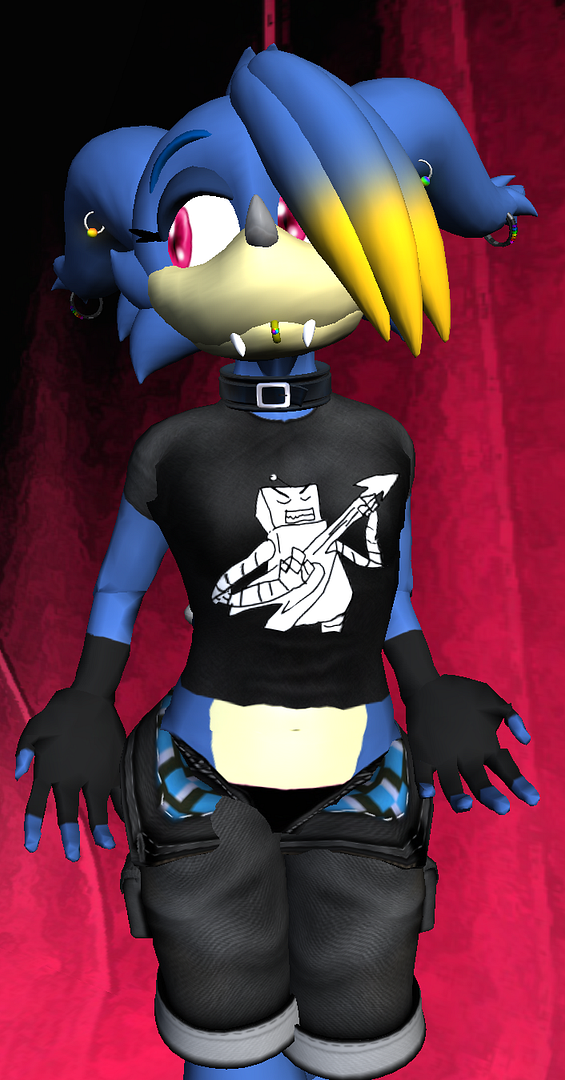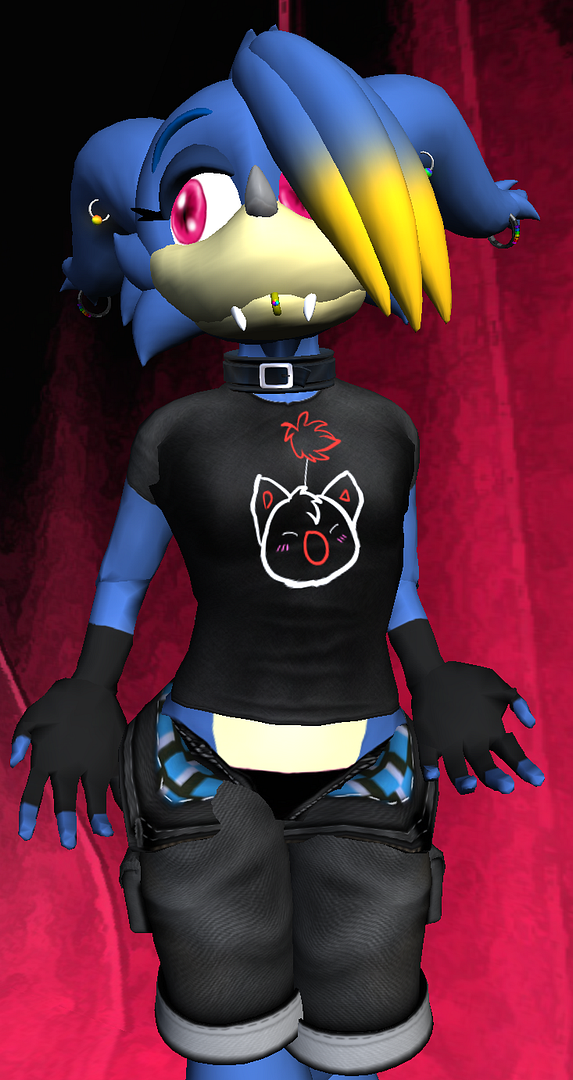 I like these. Simple and cute. Both are doodles by me. I like these and might keep them as they are.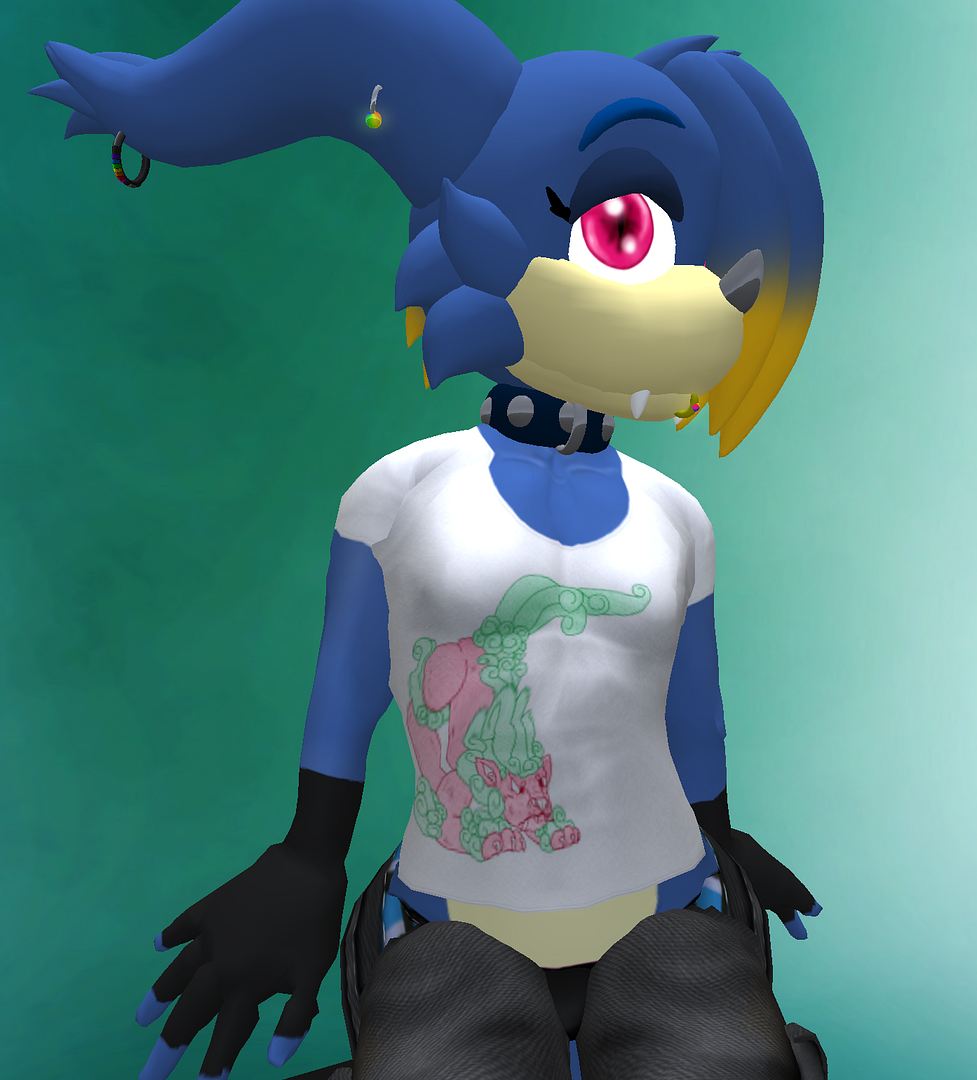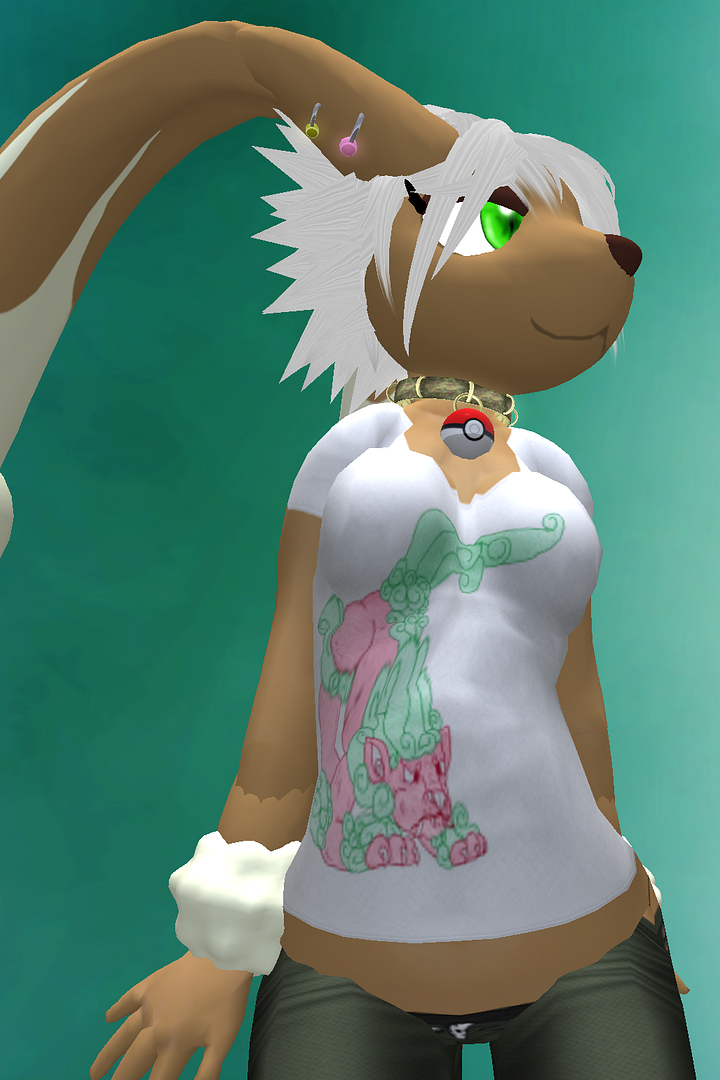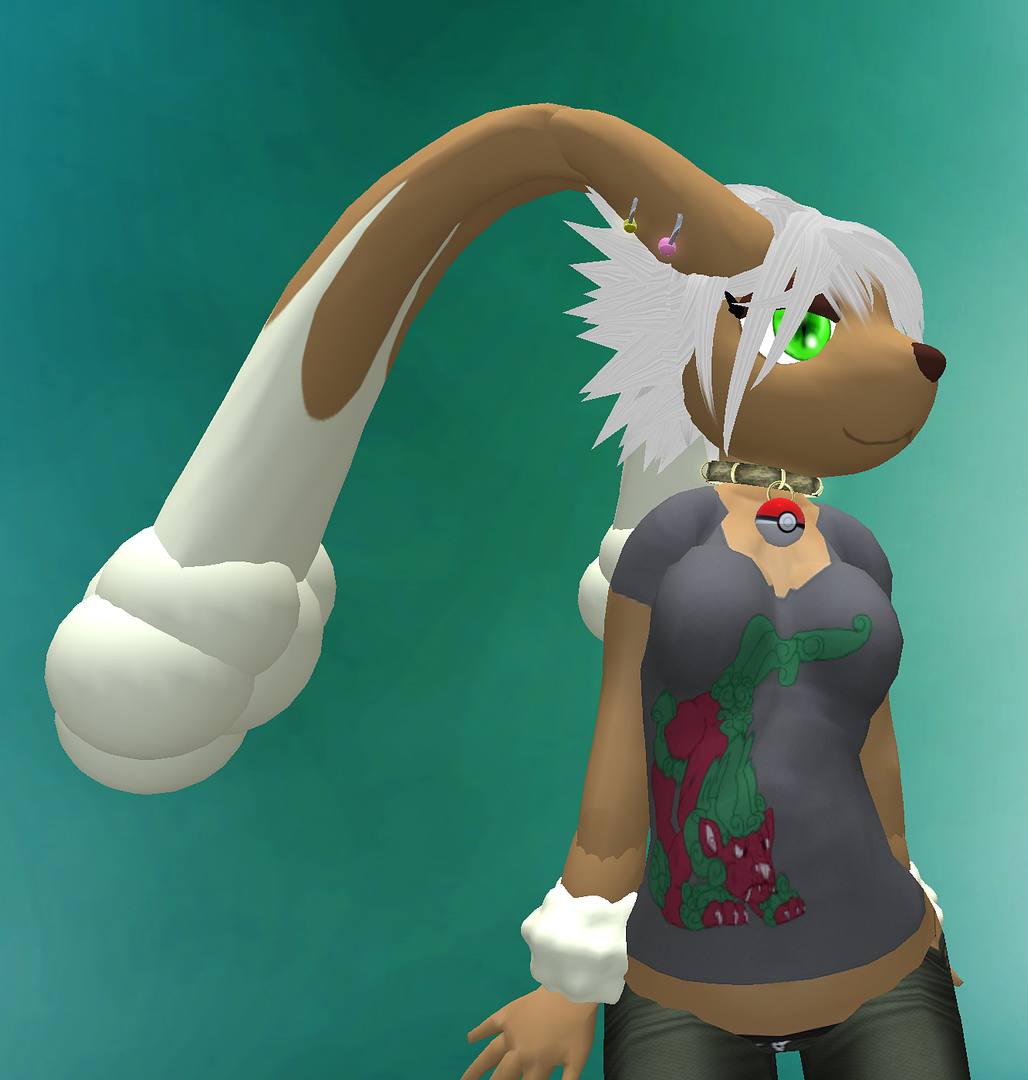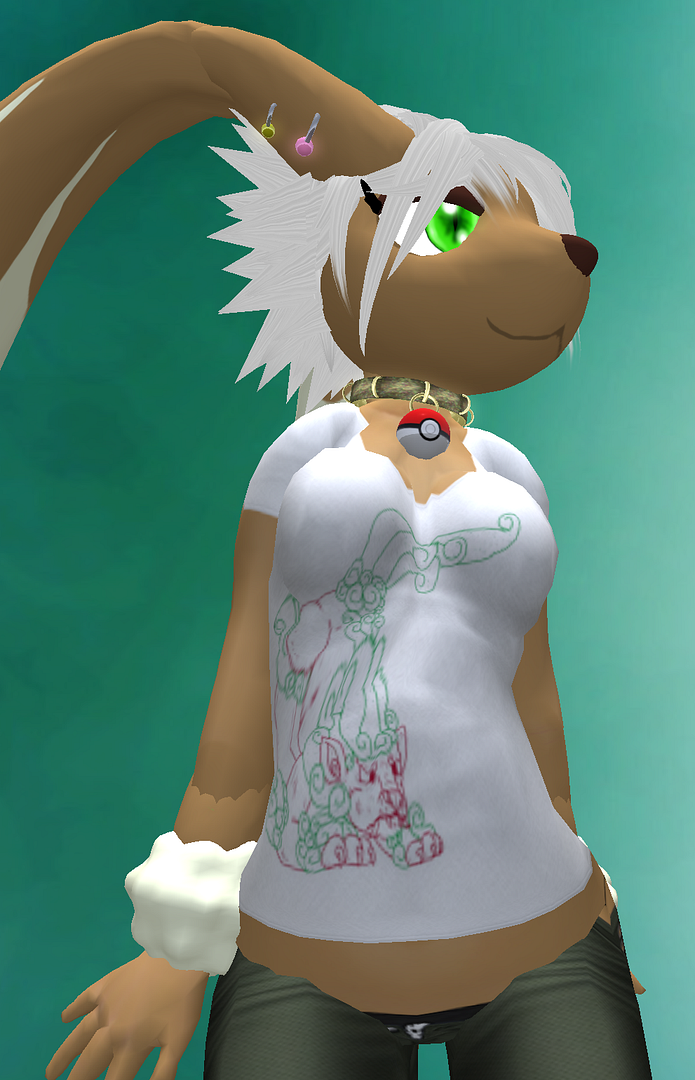 Here's a few variations on this one. Another older design I made that I thought might look nice on a shirt. It;s a bit off, but I'm not sure what to do for this one. I might scrap it. The design turned out blurry, idk what happened.
Anyway, just wanted to post some works in progress. I'll probably have more in the near future. Hopefully this will bring a tiny bit of life back in the forum? Lol